We provide support and work collaboratively with primary health care professionals to deliver quality primary health care on the North Coast.

Healthy North Coast implements initiatives to build the capacity of the primary health care workforce including:
Practitioner Newsletters (news and events)
Classifieds – free listing of primary health care provider job vacancies
Workforce planning advocacy through liaison with local universities and regional training providers (GP Synergy) regarding medical student, pre-vocational doctor and GP Registrar placements
GP registrar support – face-to-face visits and orientation packs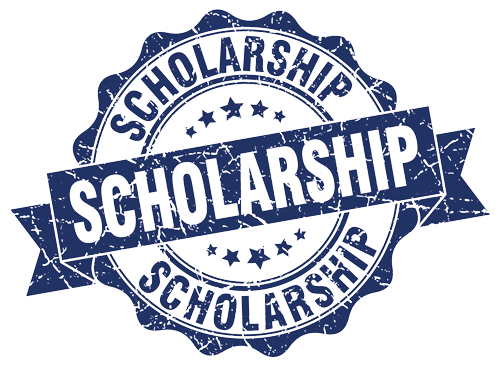 Professional Development Scholarships
NSW Rural Doctors Network's Health Workforce Scholarship Program (HWSP) provides scholarships and bursaries to help health professionals in rural and remote Australia retain and enhance their skills, capacity and scope of practice.
North Coast Primary Health Care Workforce Profile
In 2017-18, Healthy North Coast implemented the North Coast Primary Health Care Workforce Project. The Project aimed to better understand the North Coast primary health care workforce.
The Workforce Project delivered on its objectives and developed the first known North Coast Primary Health Care Workforce Profile.
This profile reveals an estimated 6,200 primary health care professionals working in non-government services across 22 professions and 46 occupation titles.
The Project found strong local knowledge of: 
General practitioners (GPs)
Practice nurses
Occupational therapists
Orthotists
Pharmacists
Podiatrists
Psychologists 
The Project identified local and national knowledge gaps for: 
Aboriginal and Torres Strait Islander workers and practitioners
Counsellors
Mental health nurses
Nurses working in residential aged care facilities
Optometrists
Oral health professionals
Social workers
The Workforce project recommended implementing the Primary Health Care Workforce Planning Framework. The Summary Report contains further recommendations.